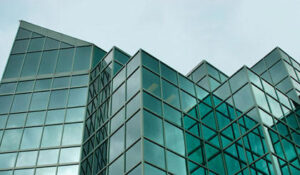 Fimecorp is the result of work by several physicists throughout Europe and the United States, with three main areas of work, consultancy, i+d, and distribution in the field of radiotherapy
Mission
Our mission is to work with clients that can help reduce your risk and improve performance in the highly regulated and complex environments such as radiotherapy centers
Active in R & D
Currently our R & D program is open to an ongoing project, we hope to launch next AAPM.
But, we need more ideas, please do not hesitate to contact us if you want to join our group.
Our group is a group open to ideas, with values ​​on people and ideas, thus, our R & D program has allocated a high percentage of company revenue.
Where we are
---
Our offices are in:
Callejon de Merida, 11
45600 Talavera de la Reina, Toledo, Spain
Call
---
Phone: +34 925 817162
Fax: +34 925 817162
Cell: +34 691 848 831
Contact
---
If you want to contact us please, Send us an email: info[at]fimecorp.com